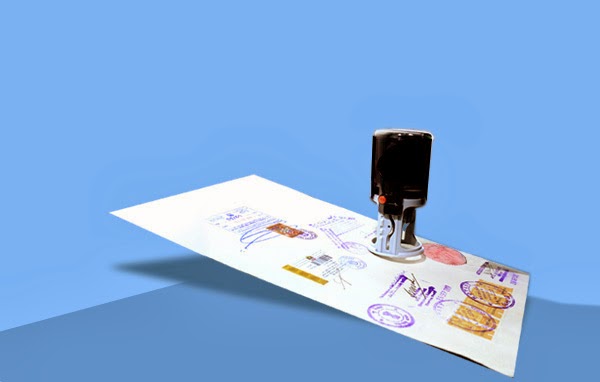 ATTESTATION (For Overseas Job Seekers)
AL MOHEET MANPOWER W.L.L clears all Overseas Employment hassles, thorough planning, perfect documentation & its attestation from all the specified authorities – like Education Certificates, Marriage & Birth Certificates of spouse / kids, attestation & verification by the Board or University, Local government, Ministry of Education, Embassy Stamping etc.

Also provides other Logistical support including Airline Ticketing, Hotel Stay, Forex, Travel Advisory etc. In order to avoid last minute disappointments costing both money and opportunity.